To order grills, call the store nearest you: 
Brooklyn Park - 763-488-1300
Burnsville - 952-894-4400
Oakdale - 651-770-1391. 
Browse this page for catalogs.
Ready. Set. Grill!
With different brands, sizes and style options available, you're sure to find the right grill or outdoor oven for your yard.

The ALFA Outdoor Oven preheats in just five minutes.
Stainless steel and powder-coated parts resist wear from high temperature.

Easily holds two pizzas that cook in 90 seconds.

Stainless steel dome is designed to reach high temperatures while consuming minimum wood.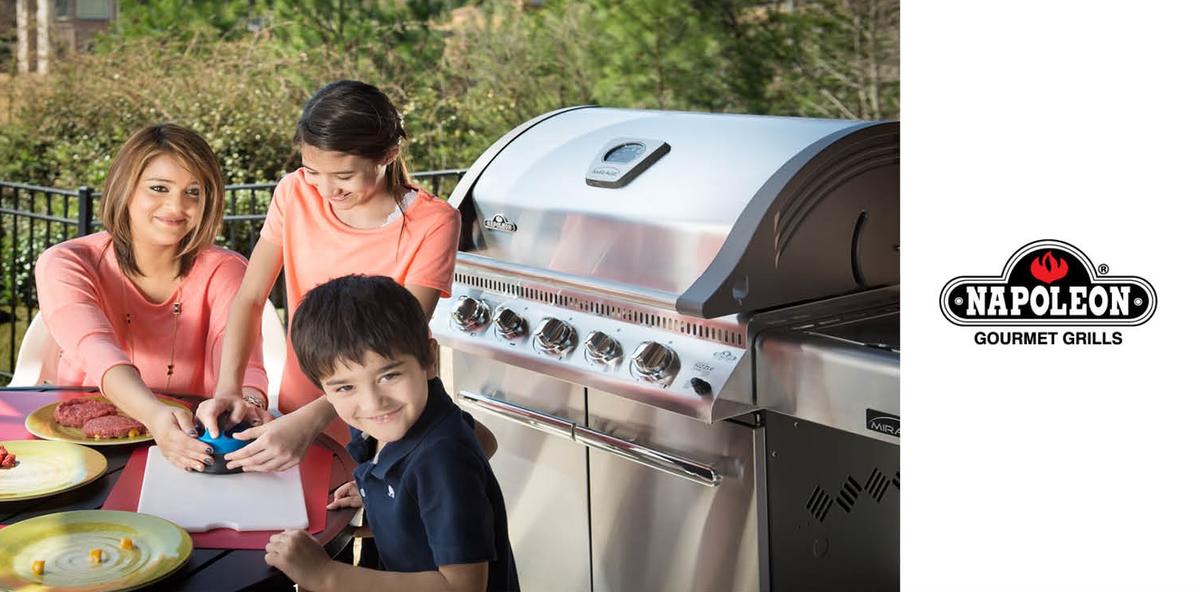 Why Napoleon? We continuously challenge the status quo by delivering products with a high level of innovation, quality, and performance that consumers aspire to own.
We have a full line of grills and grilling equipment that exceeds both industry and consumer expectations

Our grills come in every shape and size to meet everyone's needs, from the professional chef to the beginner.

Each grill is constructed with superior materials and quality in mind. Guaranteed for years of safe and efficient performance.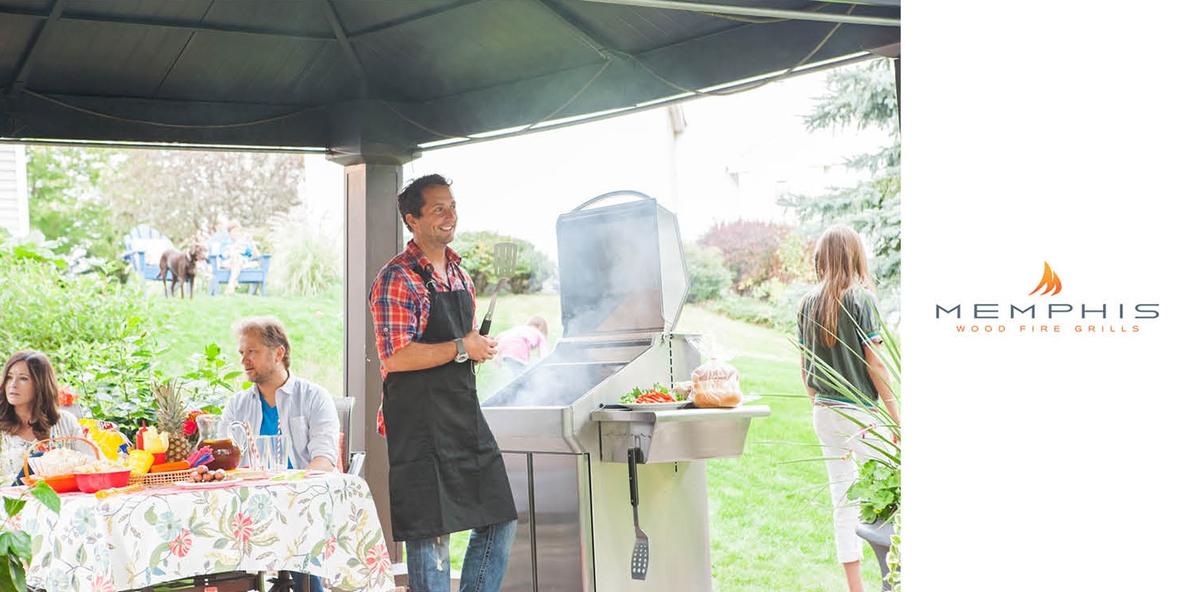 A Memphis Wood Fire Grill is the backyard chef's secret weapon.
By combining four separate cooking techniques (grilling, wood-fire searing, low-n-slow smoking, and convection baking), these are quite possibly the most versatile and flavor-enhancing devices on the planet.

Memphis Wood Fire grills offer the latest in state-of-the-art technology and intelligent design.