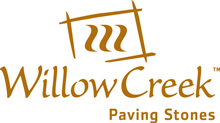 Say goodbye to drab concrete and asphalt surfaces.
Breathe new life into your outdoor spaces with Willow Creek pavers.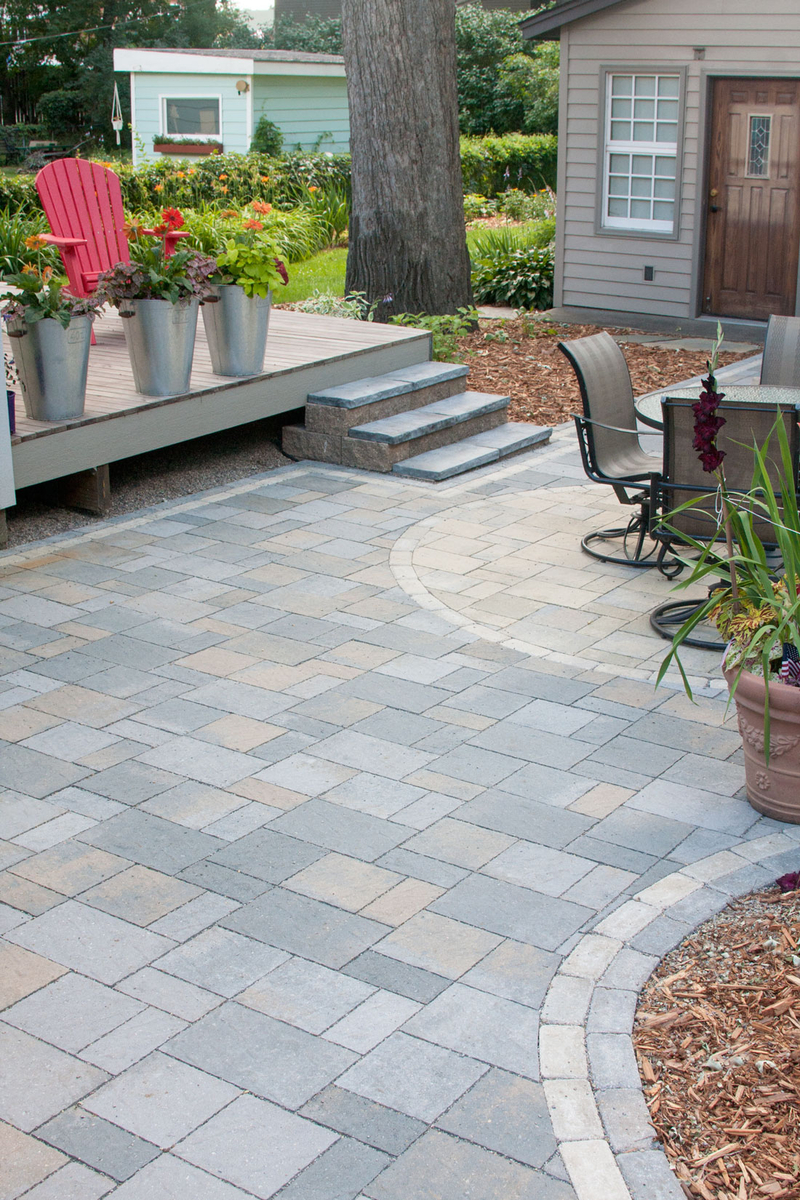 Pavers are the preferred pavement of do-it-yourselfers, bringing beauty, utility, durability and ease of maintenance to homeowners. In northern climates, pavers have the advantage over poured concrete and asphalt, because the paved surface can flex as soil heaves and sinks during freeze/thaw cycles.
NEWEST COBBLESTONE PAVER -- 12" X 12"
The new paver joins the Willow Creek family of 6-cm-thick Cobblestone pavers and introduces new options for creative use of color and new options for borders and insets.
12" x 12" Cobblestone paver information sheet (pdf)
Willow Creek products come in an array of shapes, colors, textures and patterns and are guaranteed to meet or exceed standards for concrete pavers set by ASTM International, including
ASTM C936 Solid Concrete Interlocking Paving Units
ASTM C1645 Freeze Thaw and De-icing Salt Durability of Solid Interlocking Paving Units
There's a Willow Creek paver system for every project! Color Guide
Find out more at http://www.willowcreekpavingstones.com.