Twin Cities Locations
ALL THREE PATIO TOWN STORES ARE OPEN FOR THE SEASON!
Stop by and see what's new in outdoor living!
Current Hours:

Monday - Saturday: 8 am to 5pm
Sunday: Closed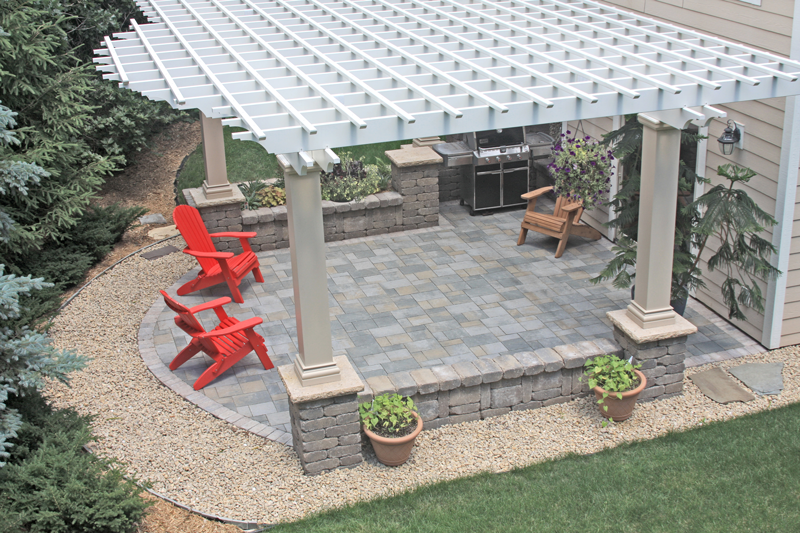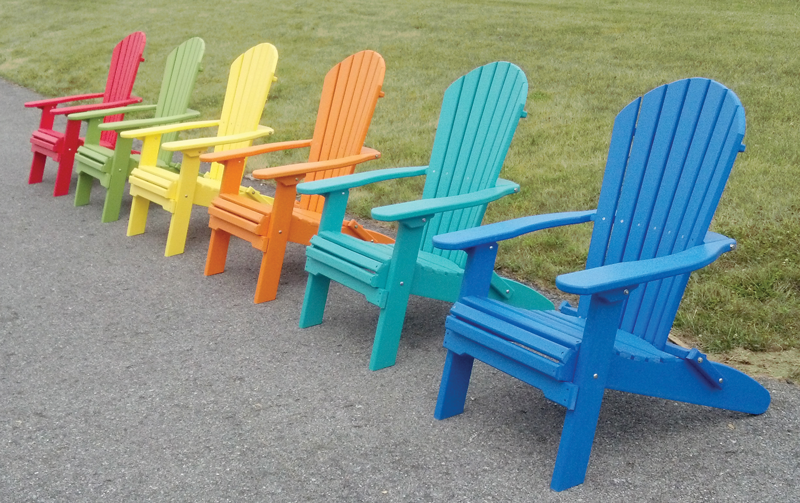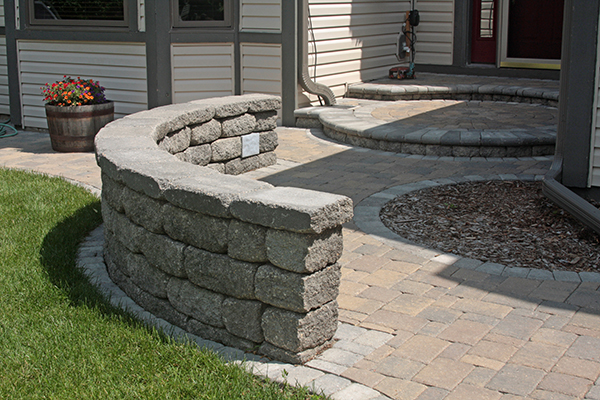 GET SPRING FEVER!


AT THE HOME & GARDEN SHOWS!
Winter weather is here, and with it come thoughts of spring.
Come on out and catch spring fever early, with Patio Town. In the coming months we will be exhibiting at home and garden shows across the Twin Cities metro area.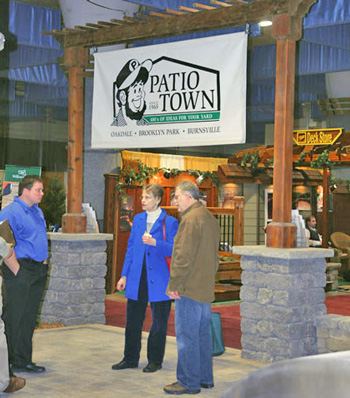 We'll have a landscape designer from Villa Landscapes at every show to discuss ideas for your yard.
You'll also want to check out our line of Comfort Craft outdoor furniture and Napoleon Grills.

We've got a full schedule of events around town in the twin-cities metro suburbs.
2015 Home Show Schedule:
We'll be giving away free gloves and discount coupons, so come on out and let's talk landscaping!
How to Build a Fire Pit/Fire Ring
Willow Creek fire pits and other kits for outdoor living are available in six blended colors.
Landscape Tour from the Air
Patio Town supplied the pavers and kitchen features used in this gorgeous residential landscape. Enjoy a tour from the air!
Grilling with Elizabeth Ries
Napoleon Gourmet Grills
Napoleon Gourmet Grills are designed to excel, offering a cooking experience as gratifying as the wonderful meals you will create. Discover the beauty and simplicity of Napoleon innovation - the ideal complement to your outdoor living space.
THINK OUTSIDE THE BOX
For quality, price and selection, big box stores don't compare!

We carry a full line of retaining wall systems and pavers in colors and textures that let you design the perfect solution for your yard. And you can choose from more than 35 types of wall stone, flagstone, boulders and decorative rock. Our friendly, expert staff will help you select the right materials for your project and answer all your questions about proper installation.
But you won't pay extra for the expert advice and personal attention you get at Patio Town. Compare our prices to the big box stores and see for yourself.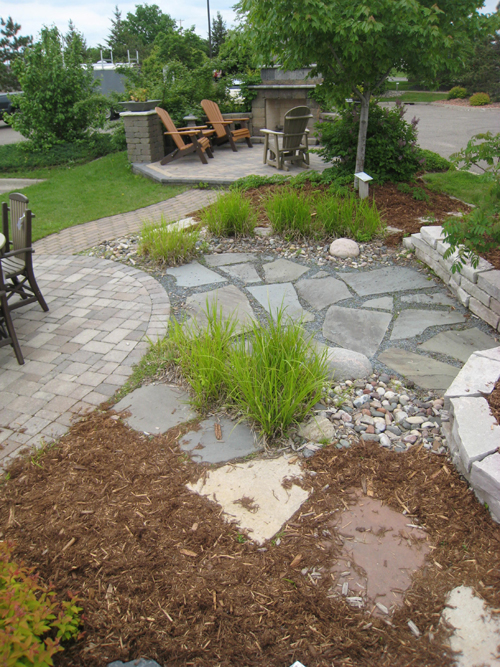 With our quick and easy drive-through loading, you'll be on your way in no time. And our yard crew is always on hand to help load purchases into your vehicle or trailer. If you don't care to haul it yourself, we deliver.
And, if you don't care to install it yourself, Patio Town's design and install division—Villa Landscapes—is there to help with any size project, big or small.
We Design & Install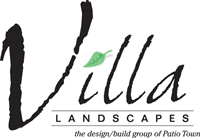 If you need help from a professional landscape designer to design and install your new outdoor living space, Villa Landscapes, our design and build group, can do it for you!
Whether you're considering a new patio, outdoor kitchen, retaining wall, terrace, pool, or driveway, walkway or entryway, Villa Landscapes' professional staff will see your project through from concept to completion.