THIS WEEK'S DEALS INCLUDE FURNITURE, GRILLS & MULCH!

Furniture to Go! Get indoor comfort, outdoors, with furniture from Patio Town!
This week we are offering unbeatable pricing and free curbside delivery in the 7 county Metro area with a purchase of $1,000 or more!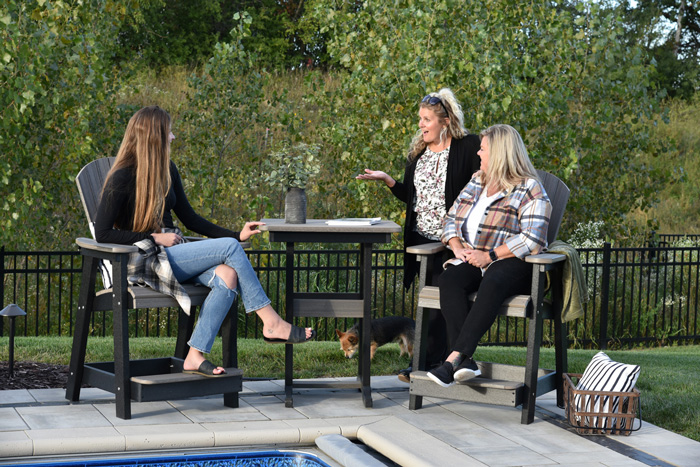 Wicker Week Sale! Relax in Style and Comfort!
Save 15% on IN-STOCK premium all-weather wicker furniture! This offer cannot be combined with any other promotions including free delivery.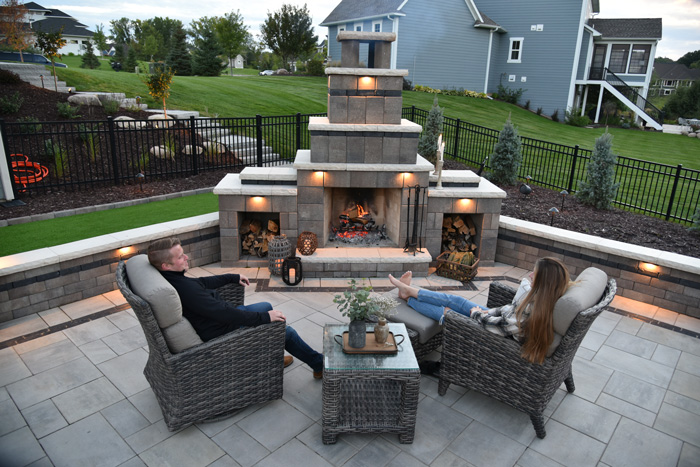 Grills to Go! Pick Up Summer's Hottest Accessory!! 
Get unbeatable pricing on grills this week! Plus FREE curbside delivery in the 7-county metro area.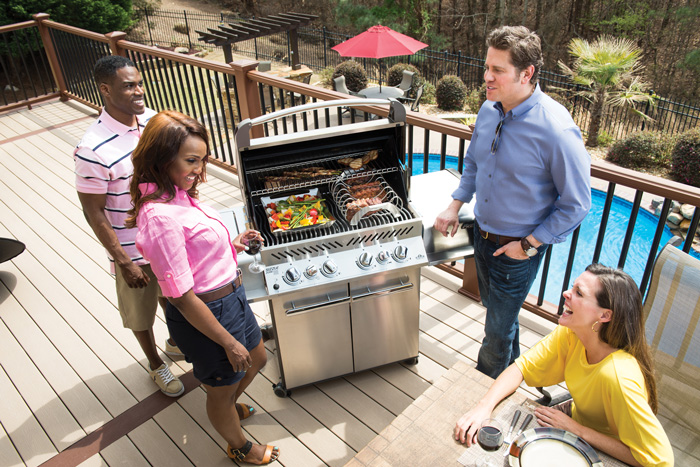 Mulch Savings Time! When it Comes to Mulch We've Got You Covered!! 
4 BIG bags of colored mulch for only $10.99
$1 off cedar & cypress mulch
15% off bulk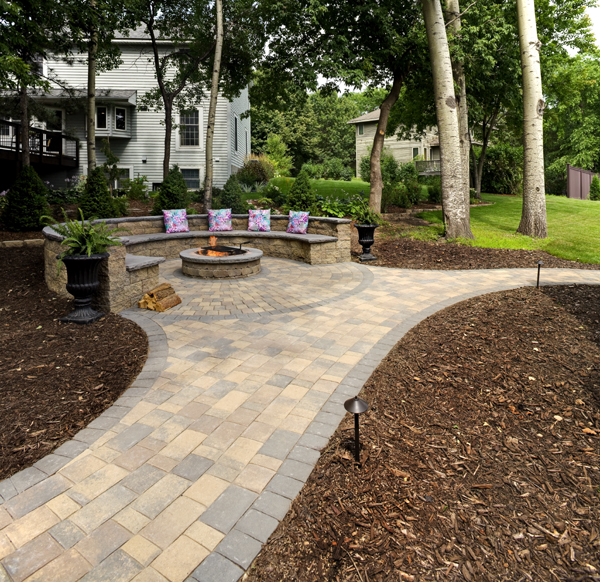 Promotions end Sunday, June 11.