When it comes to mulch, Patio Town has you covered.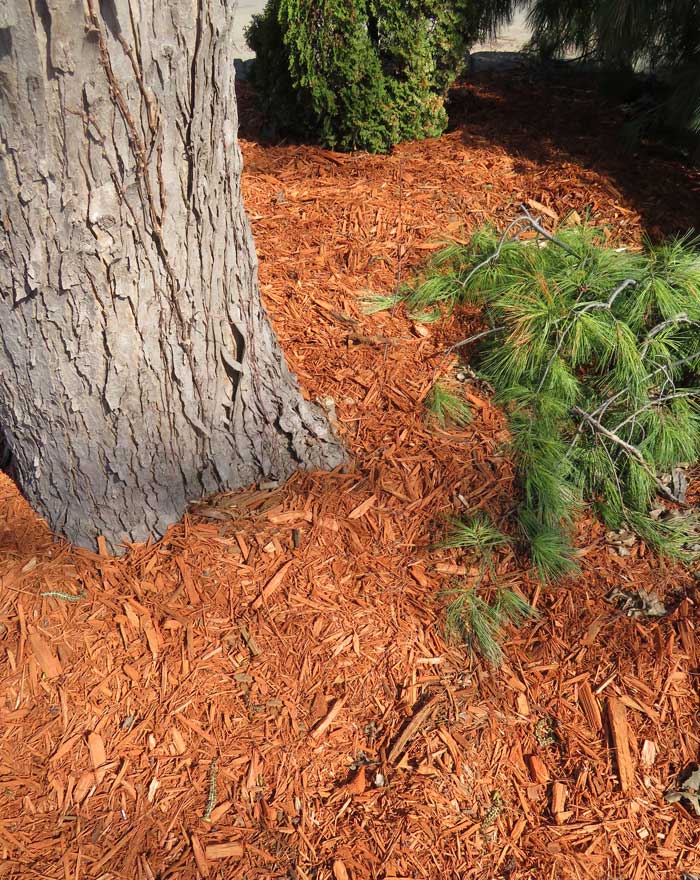 Did you know that mulch . . .
Helps prevent weeds in your garden!
Keeps moisture in the ground around your annuals, perennials, trees and shrubs!
Helps protect perennials and shrubs over the winter!
Makes your garden look great!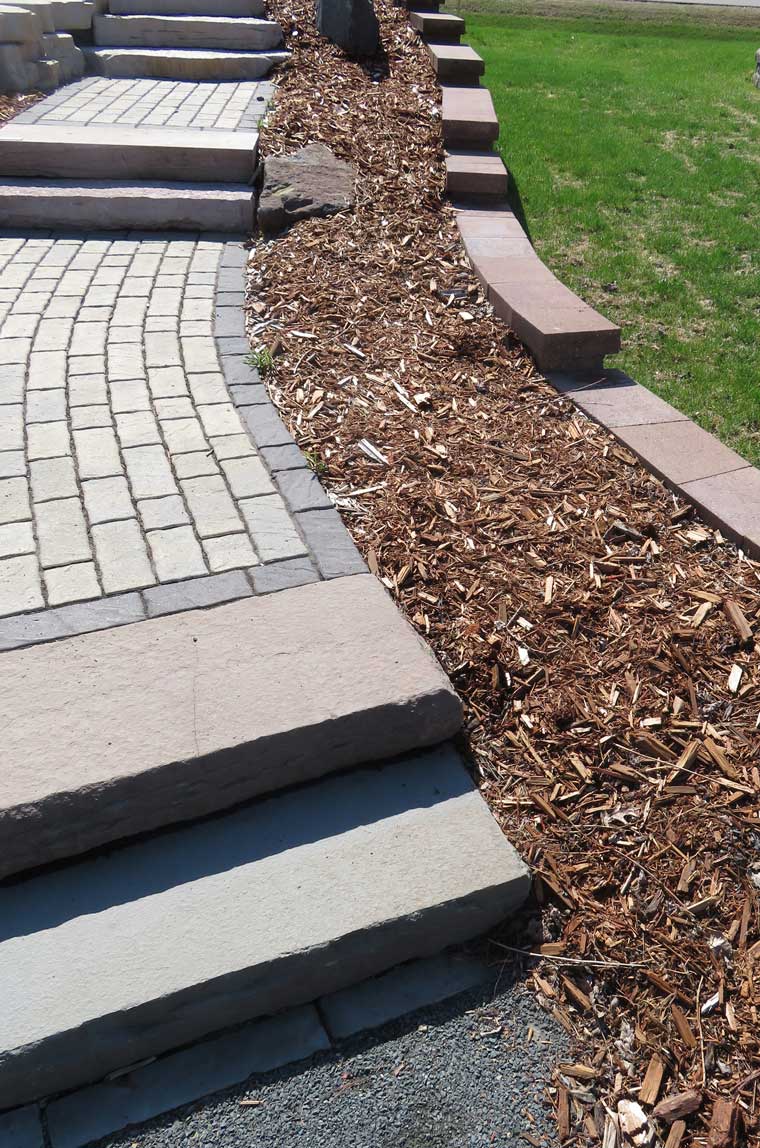 There are plenty of reasons to apply mulch to gardens, and around shrubbery and trees. Mulch will help keep soil moist, improve the fertility and health of the soil, frustrate weeds and make the ground look rich and fresh.

Mulches can be applied at different times of year for different purposes. Early in the season, mulches help soil retain heat, which is lost during the night. Warmer soil means that seeding and transplanting can be done earlier.  And the warmth can speed up plant growth. Later in the season, mulch helps keep soil temperature and moisture consistent, and it inhibits weeds. Now's the time to get out and spread a fresh layer of mulch in your garden. Pile it on three to four inches thick, and the weeds won't have a chance.
Get creative and mix and match colors!