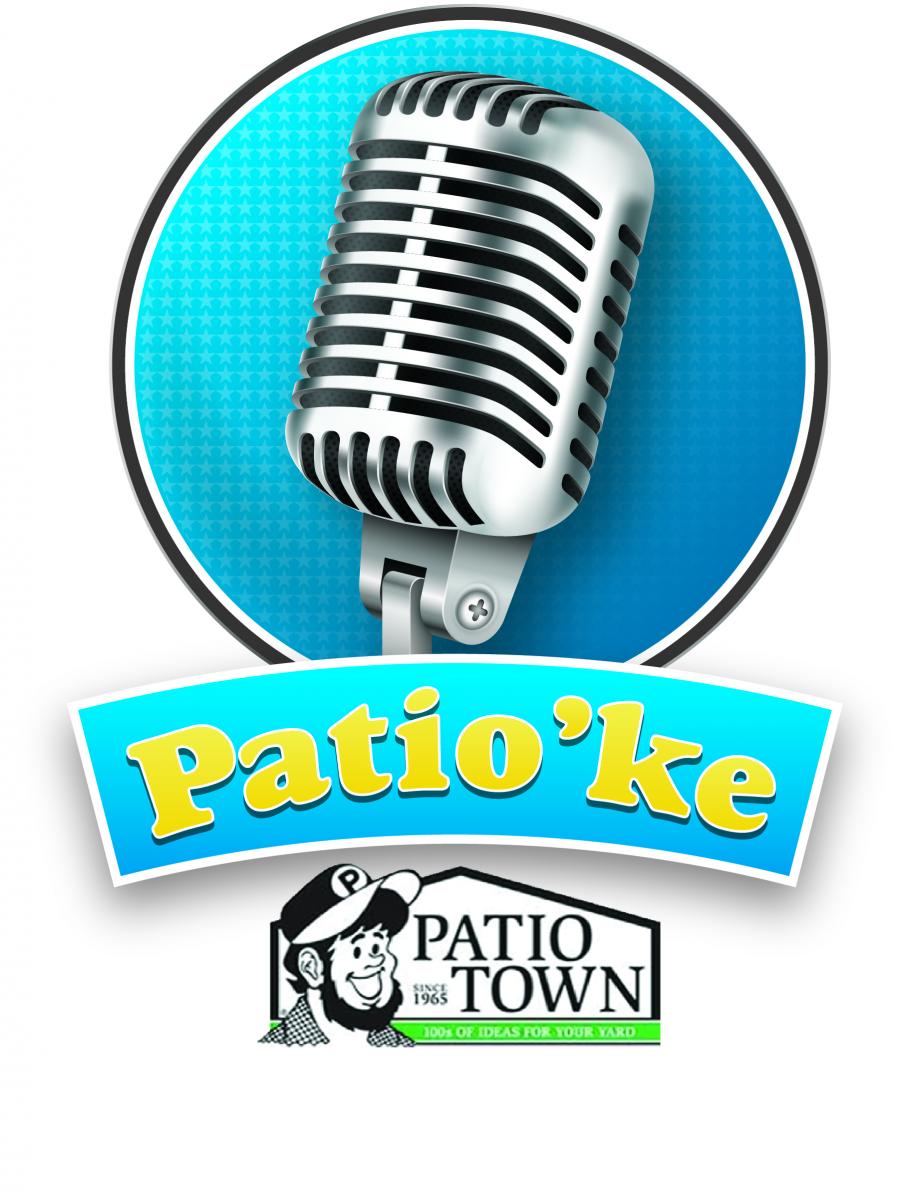 Twin Cities Live and Patio Town are searching for the best karaoke singer in the Twin Cities!
Have a great singing voice? Use it for your chance to win $1,000 cash! Once again this year, Twin Cities Live is hosting "Patio'ke" presented by Patio Town.

At each Patio'ke qualifying event, 15 people will randomly be selected to perform a song on stage. Finalists will move on to perform at the Minnesota State Fair on Saturday, August 26. One winner, chosen by a panel of musicians, will receive $1,000 cash and will perform on Twin Cities Live on Monday, August 28!

For your best chance to be selected, show up to the venue by 5:30 p.m. to register. Names will be chosen at random throughout the evening. You can attend multiple qualifiers, however, if you have gone on stage once during the 2017 qualifying season, you must wait until all new contestants have gone at the particular qualifier you attend.
The singing starts at 6 p.m. Bring your family and friends to watch!
Here's the list of Patio'ke stops:

Wednesday, July 26
Shortstop Bar & Grill
421 Northdale Blvd. NW
Coon Rapids, MN 55448
Hosted by Twin Cities Live Co-Host TCL Steve Patterson

Thursday, August 3:
Cowboy Jacks
2801 Southtown Dr.
Bloomington, MN 55431
Hosted by Twin Cities Live Reporter Kelli Hanson

Wednesday, August 9:
The Lookout
8672 Pineview Lane N
Maple Grove, MN 55369
Hosted by Twin Cities Live Local Guy About Town Mike Marcotte

Thursday, August 17:
Muddy Waters Bar & Grill
231 N. Broad St.
Prescott, WI 54021
Hosted by Twin Cities Live Reporter Emily Engberg
 
Saturday, 8/26 GRAND FINALE
Join Twin Cities Live on Saturday, August 26th at Noon on the Twin Cities Live stage at the 5 Eyewitness News Building at the Minnesota State Fair as finalists compete for $1000 and to sing LIVE on Twin Cities Live!

Contestants must be 18 years of age or older. For contest rules and to see the judges who will declare this year's winner, click here: http://twincitieslive.com/article/stories/s4511221.shtml?cat=10877
COME AND JOIN US FOR ALL THE FUN!