When is a retail business not a retail business?
When it's a scientific research lab.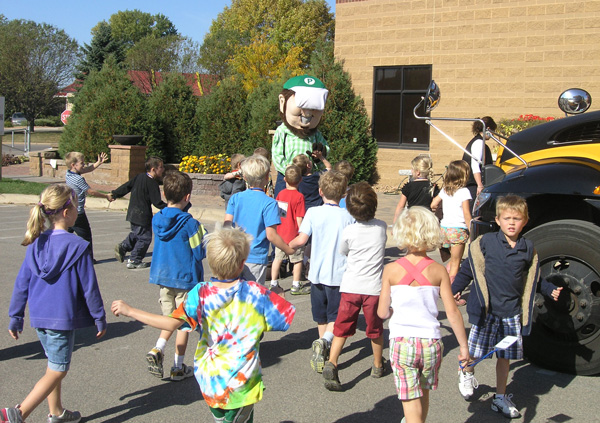 First graders from Highlands Elementary in Edina turned Patio Town's Burnsville store into a hands-on lab earlier this week. The class visited the store to conduct field research on sizes of rock. Teacher Judy Scanlon explained that the class was partway through a "Pebbles, Sand and Silt" unit, and the field trip to Patio Town gave the students a chance to identify gravel and other small rocks, as well as bigger rocks, such as cobbles and boulders—all in one place—and to learn something about practical uses for the various kinds of rock.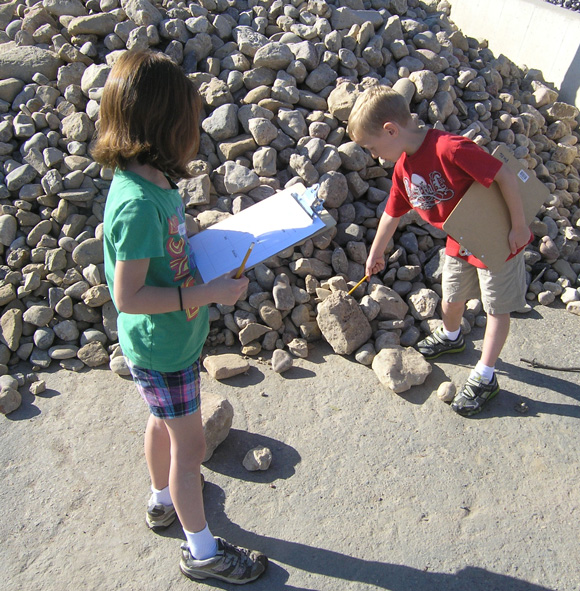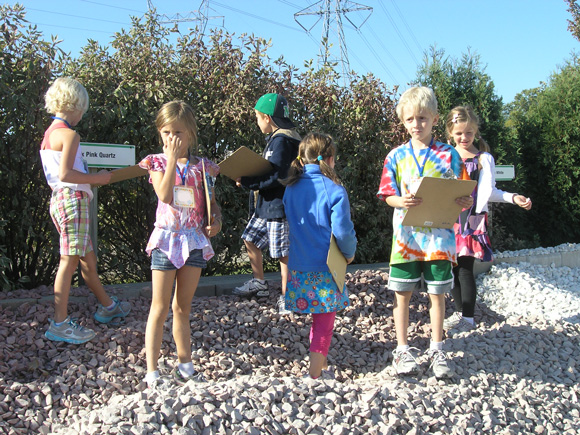 The students took full advantage of the sunny fall weather.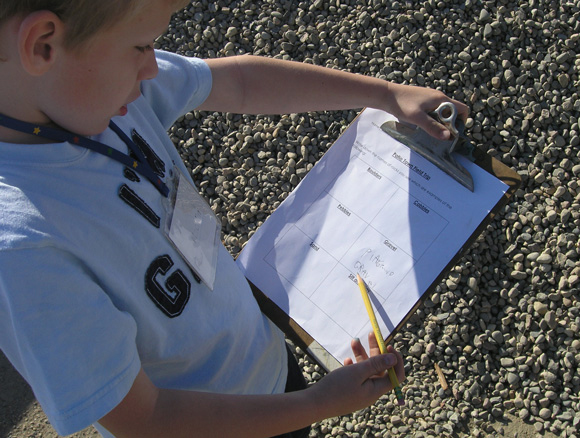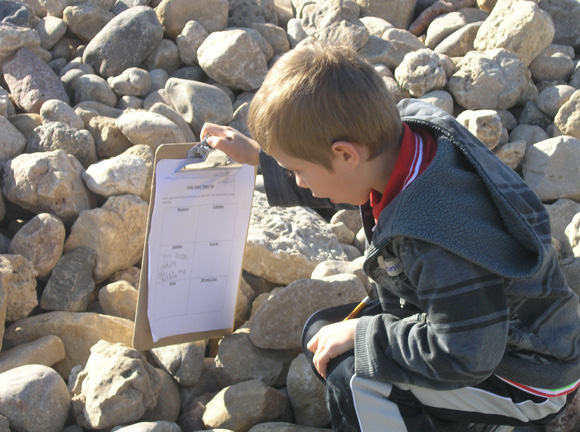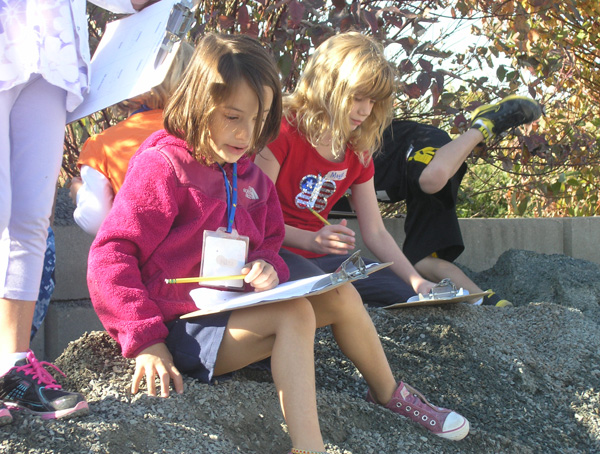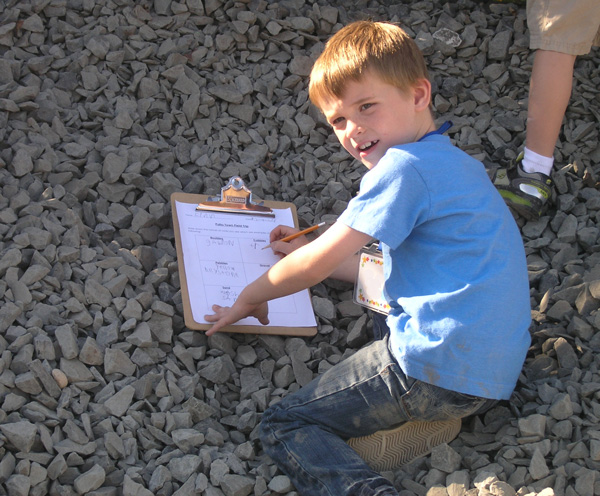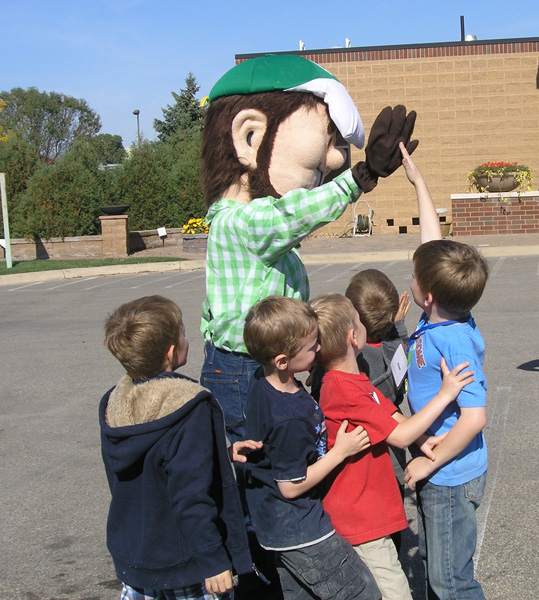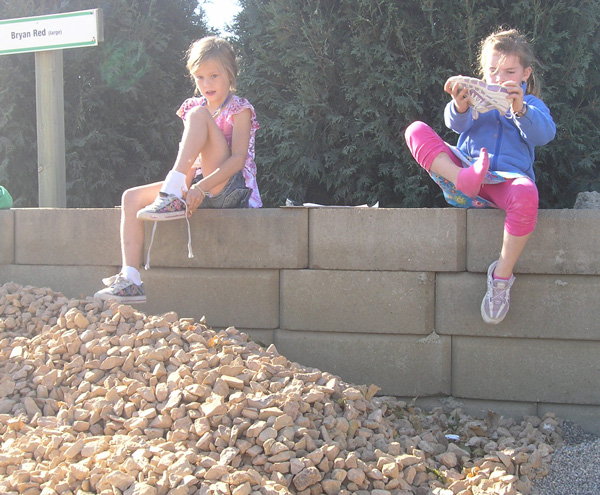 The most frequent comment from students? "I got a rock in my shoe!"