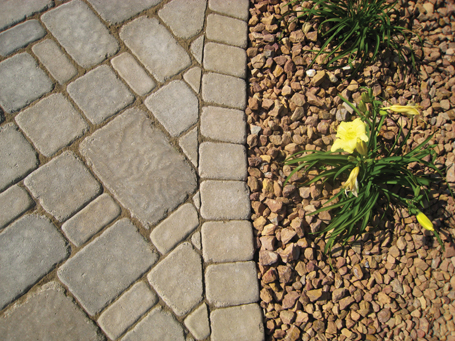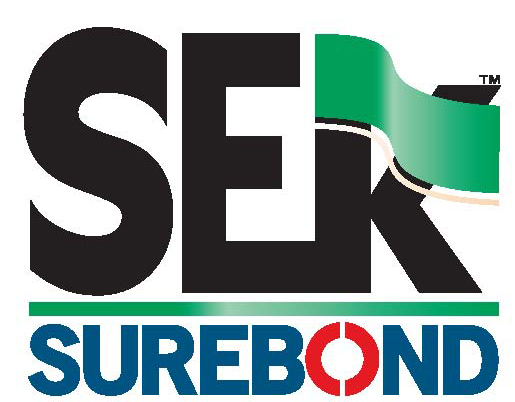 Installing a paver patio, driveway or sidewalk involves more than just laying the pavers. Using the proper accessories and techniques will ensure that your paver project looks professional and lasts a lifetime.
Come to a FREE SEMINAR at Patio Town in Oakdale and Burnsville August 27 to learn all about paver edge restraints, stabilizing joint sand and paver cleaners, sealers and lighting from the professionals at SEK. A representative from SEK will demonstrate the proper use of these products to secure your pavers, block weed growth and protect your paved surface. This is a unique opportunity to get your questions answered—and register to win a free bottle of Surebond hardscape cleaner.
The SEK Seminar will be held at Patio Town in Oakdale at 10 a.m. Saturday, August 27, and at the Patio Town Burnsville location at 2 p.m. August 27.